Explorers gives students the opportunity to maximize their creative potential, while making lifelong friendships with some of the most engaged, personable, and creative students throughout Middle Tennessee.
Activities include: Creative Writing, Robotics & STEM, Dance, Health & Wellness, Intro to Business & Entrepreneurship, Visual Art, French, Japanese, Public Speaking, and Theater.
As summer draws near, students will craft their schedule based on their own personal interests and creative goals.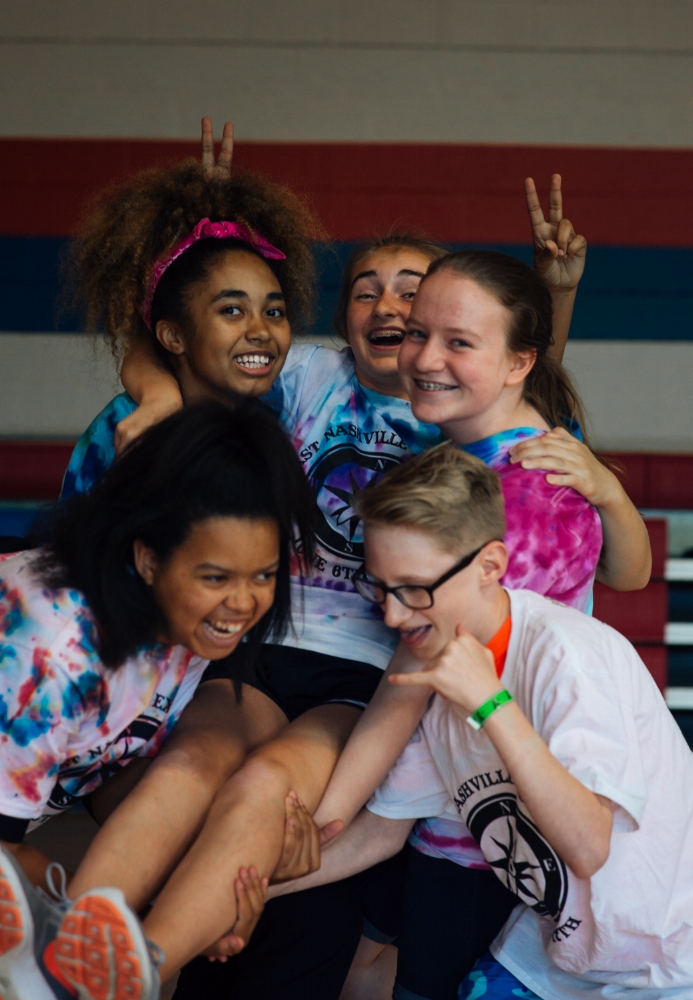 Ready to take the next step? Register now and reserve your child's spot!